---
WOULD YOU LIKE TO WALK LONGER DISTANCES WITHOUT PAIN?
InstaRelief is The Ultimate Footwear Solution Proven to Enhance Comfort and Alleviate Pain. 

Say goodbye to unsupportive shoes and foot pain! Treat yourself to the ultimate comfort and keep your feet healthy and flexible — yes, even on long-standing shifts! Our bio-mechanically designed shoe improves COMFORT and MOBILITY so you can stay on your toes pain-free!

* We recommend choosing your normal size

6 REASONS WHY YOU SHOULD CHOOSE HELLOCOMFYSHOES
✓ Instant Pain Relief – Alleviates symptoms associated with various foot conditions from Plantar Fasciitis, Arthritis, Bunions, Swelling, Corns, Calluses, Neuroma, and Heel and Ankle Pain.

✓ Precision Fit – Comfort is king, so we've gone to great lengths to create a sneaker that provides the perfect fit anywhere from narrow to wide widths.

✓ Wide Toe-Box – Takes painful pressure off from bunions and hammertoes.

✓ Innovative Orthotic Insoles – Premium cushioning foam for the rear foot and arch support for the highest level of comfort and protection.

✓ Stretchable Knit Fabric – Features a lightweight and breathable upper made of synthetic knit material that easily contours to the shape of your feet.

✓ Premium Ortho-Fit Tech System – Ergonomic cushions that significantly reduce impact at every step.
Keep your feet healthy while you're on the move!
The primary focus of Hello Comfy Shoes is to provide you with the ultimate all-day wear and all-day comfortable and functional shoe, keeping the feet healthy and every step as smooth as it can be.
Immediate pain relief when wearing our shoes. That is our Core promise!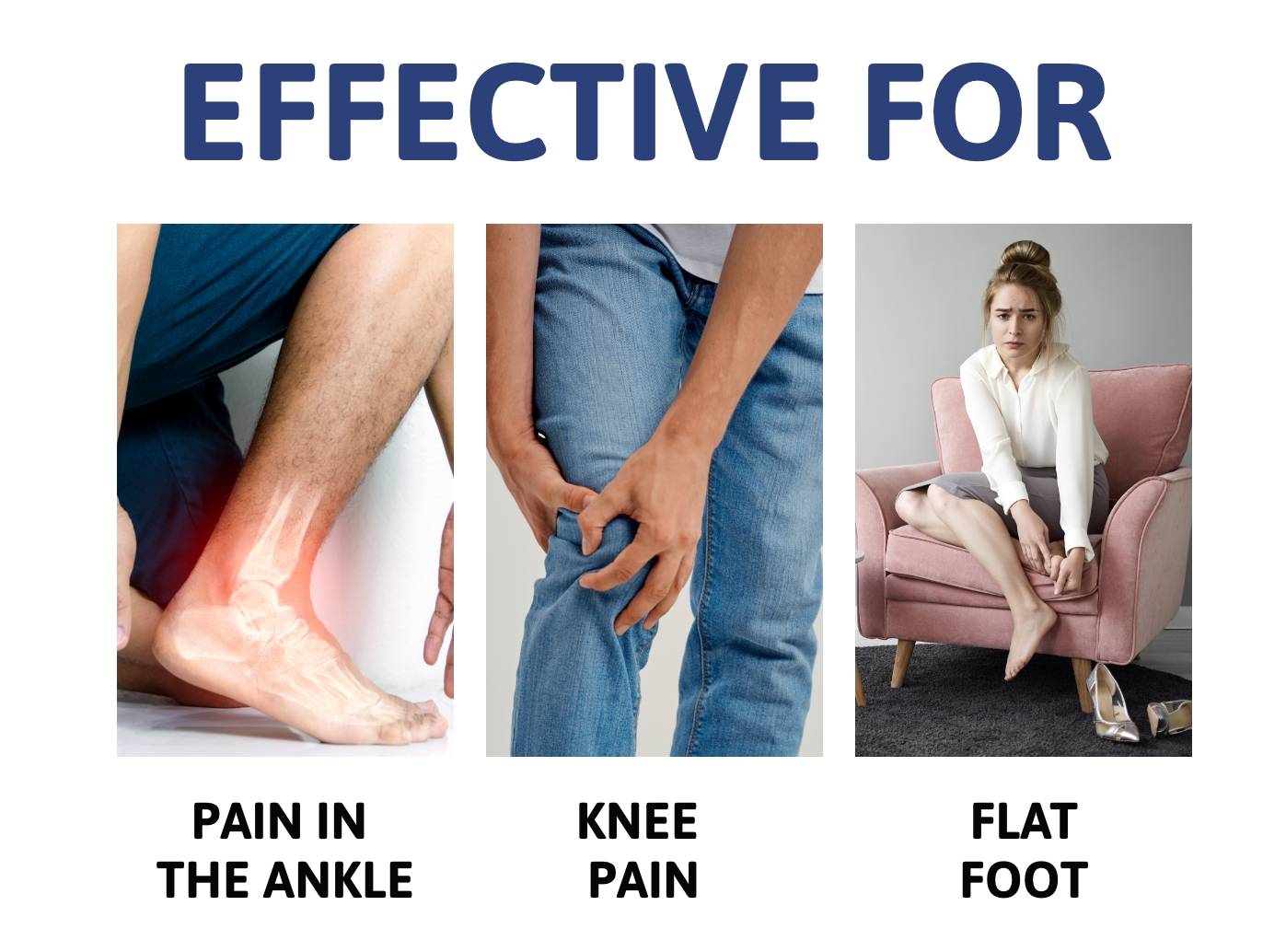 Try Risk-Free: 30-Day Wear Test Money Back Guarantee
Experience for yourself why Hello Comfy Shoes is considered the Most Comfortable Shoe in the USA. Walk comfortably and pain-free or receive your money back, guaranteed!
Note: Due to our New Year Sale Stock Is Very Limited.